Make The Right Move, Go With De Pro's!
Phyllis is a savvy and experienced realtor who has won executive club awards consecutively while placing in the top five of sales the previous year. Born and raised in Niagara Falls, Phyllis prides herself on prioritizing her clients' needs first. She makes herself available from the start of a transaction to well beyond the closing date, establishing sustained relationships that have garnered her repeat customers and recommended referrals over many years. Contact Phyllis at phyllis@revelrealty.ca
With an entrepreneurial background based in renovation and real estate investing, which included residential flipping, business management and marketing, Dennis has a sharp eye for investments and a negotiating resolve that will yield a mutually beneficial return on both buying and selling ends. Born and raised in Niagara Falls, he is committed to exceeding a client's expectations and looks forward to offering his well earned expertise to the benefit of future buyer and selling clients. Contact Dennis at dennis@revelrealty.ca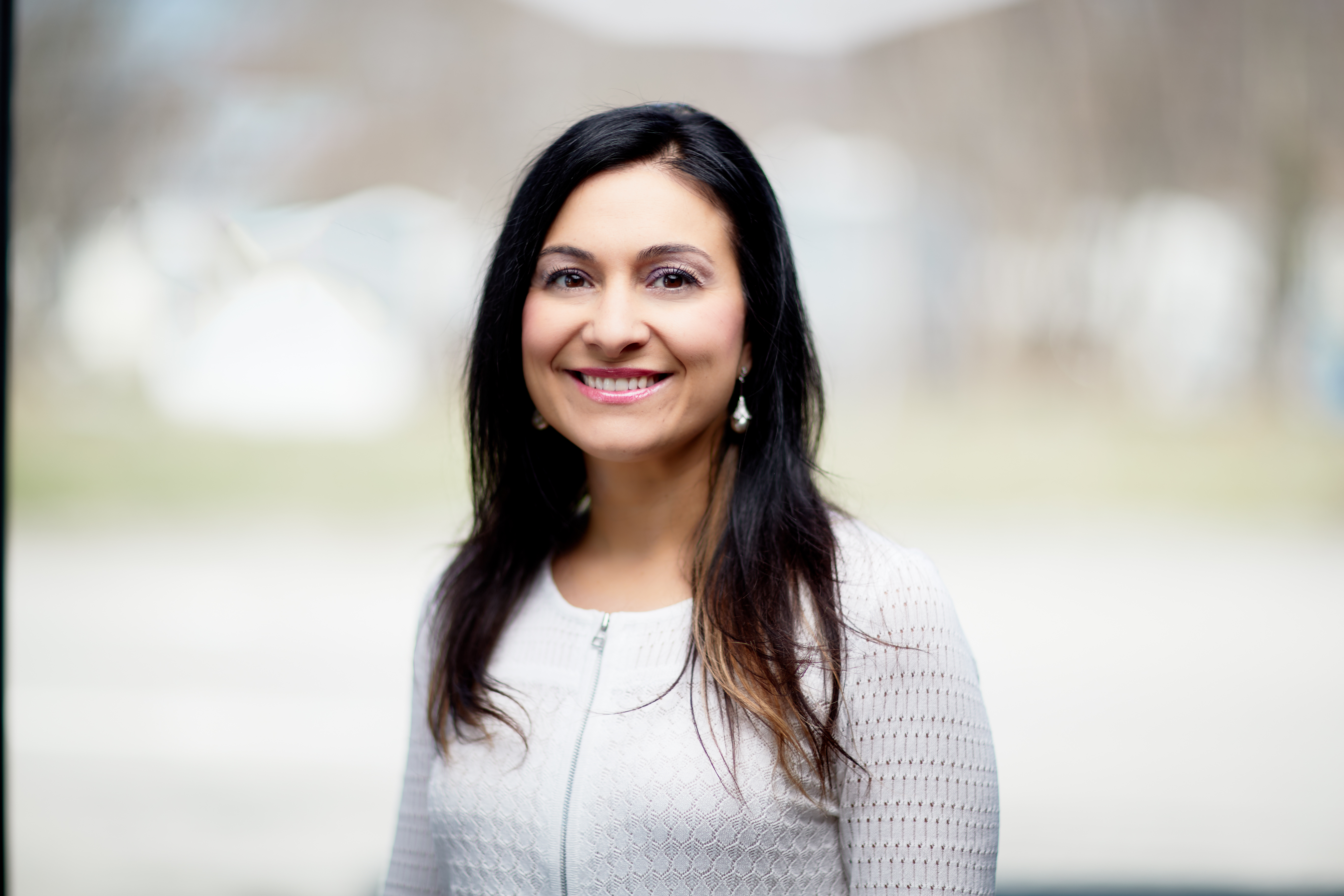 As a talented and seasoned realtor with strong, Italian family roots in Niagara, Christina Guarino offers The DePro team an elite array of marketing and customer service skills informed by an Honours BA from Brock University in Communication Studies (with a focus on Marketing and Advertising) as well as a Masters in Education. Her professional experience as a Product Coordinator for an advertising company combined with her volunteer experience for the Canadian Cancer Society and non-profit organization Million Dollar Smiles has refined her strong presentation and communications background. Christina is a personable and outgoing people person with a warm smile who continually motivates herself to customize her client's needs and real estate desires. You can contact Christina at christina@revelrealty.ca
Niagara Falls native and investment savvy, Joseph Gugliotta offers his sales talents to the "Go With the DePros" brand. Educated with an Ontario Management Development Program certificate in Leadership Skills and carrying a diverse and reputable resume specializing in residential investing, Joseph is dexterous to home renovation and house flipping and offers seventeen years of experience in the construction industry.Joseph is also fluent in Italian, well trained in Customer Service, and will enthusiastically complimentThe DePro vision of offering tireless, expert and skilled attention to every challenging real estate deal. Joseph ambitiously seeks clients who are motivated to sell or buy with investment opportunities in mind. Contact Joseph at joseph@revelrealty.ca.